Bay Area Cognitive Behavioral Therapy Center
Specializing in Evidence-Based Treatments for Lasting Behavioral Change
Featured in...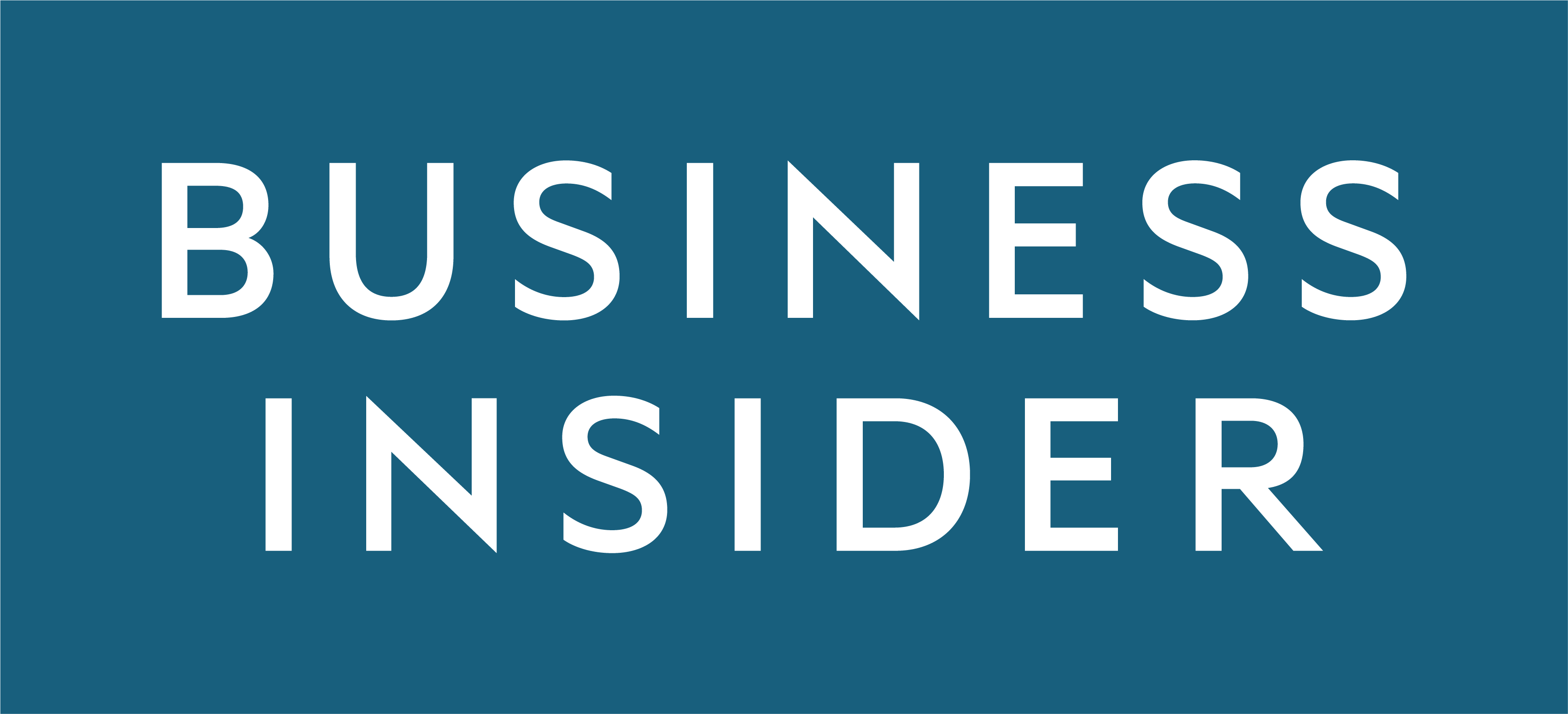 Therapy, Counseling and Coaching
Are you feeling overwhelmed, hopeless, or burnt out in daily life? Wondering if you're experiencing symptoms of depression, stress, or trauma? Whether you're struggling in romantic relationships, with your attachment styles, productivity, or in your career, our team of expert cognitive-behavioral therapists at the Bay Area CBT Center can help.
If you're struggling with feelings of inadequacy, anxiety, anger, or emotional dysregulation, or if you feel ill-equipped to deal with conflict or mental health issues and professional challenges, we specialize in evidence-based treatments. We utilize only scientifically proven methods and interventions that are backed by science to help you overcome hurdles and live a meaningful, enriched life with fulfilling relationships.
Our holistic relational approach considers the mind-body interconnection, addressing and treating the whole person. We offer both teletherapy and in-person appointments, specializing in various mental health issues.
Book a free consult
Groups and Workshops
We offer a variety of CBT group therapy and 5-8 week workshops for individuals on a range of important topics such as: Mindful Dating In A Digital Age, Mindfulness Based Stress Reduction, and more!
View our workshops
Online Courses & Webinars
CBT Training Programs: Expand your CBT skills and facilitate even better outcomes for your patients. Our webinars are for clinicians who are licensed or pre-licensed and specialize in evidence-based treatments.
Explore Online Courses
Online Courses & Webinars For Clinicians
Our training meets the qualifications for continuing education credit for MFTs, LPCCs, LEPs and/or LCSWs as required by the APA and California Board of Behavioral Sciences.
Upcoming CE Webinars:
SchemACT to Strengthen Relationships

SchemACT to Heal Attachment Wounds
SchemACT for Bipolar Disorder
Highly Trained Experts, Flexible Appointment Times
We're a group practice of highly experienced mental health professionals and specialists in the field of cognitive behavioral therapy. We are trained in the most advanced and up-to-date treatment approaches, all which are grounded in empirical data that supports their efficacy. Our approach is informed by the latest research findings in order to provide you with the highest quality, evidence-based treatments. We customize and tailor our work with you to meet your specific needs. Our goal is to provide you with the skills that you need to feel better and cope more effectively in the shortest period of time. We offer a powerful CBT toolkit including assessment, CBT questionnaires, therapy, mindfulness audios and much more.
We're Relationship Experts
Acceptance and Commitment Therapy in the Bay Area.
You could say we wrote the books on it.
Available on Amazon
Don't just take our word for it. Here are a few of our reviews.
"This book has been a go to piece in my ACT collection. Well put together and very informative."

DP
"Wonderful book. Really spells it out so you can make the most of working through interpersonal problems. Great for CBT counselors."

SB
"This book has been useful for me as a therapist. Human relationships are complex and this tool is responding to the challenge."

RN
"This book has helped me immensely in so many of my relationships. My relationship with my current partner has benefited greatly, as well as my relationships with my coworkers."

S
Convenient Locations - In Person & Online Therapy